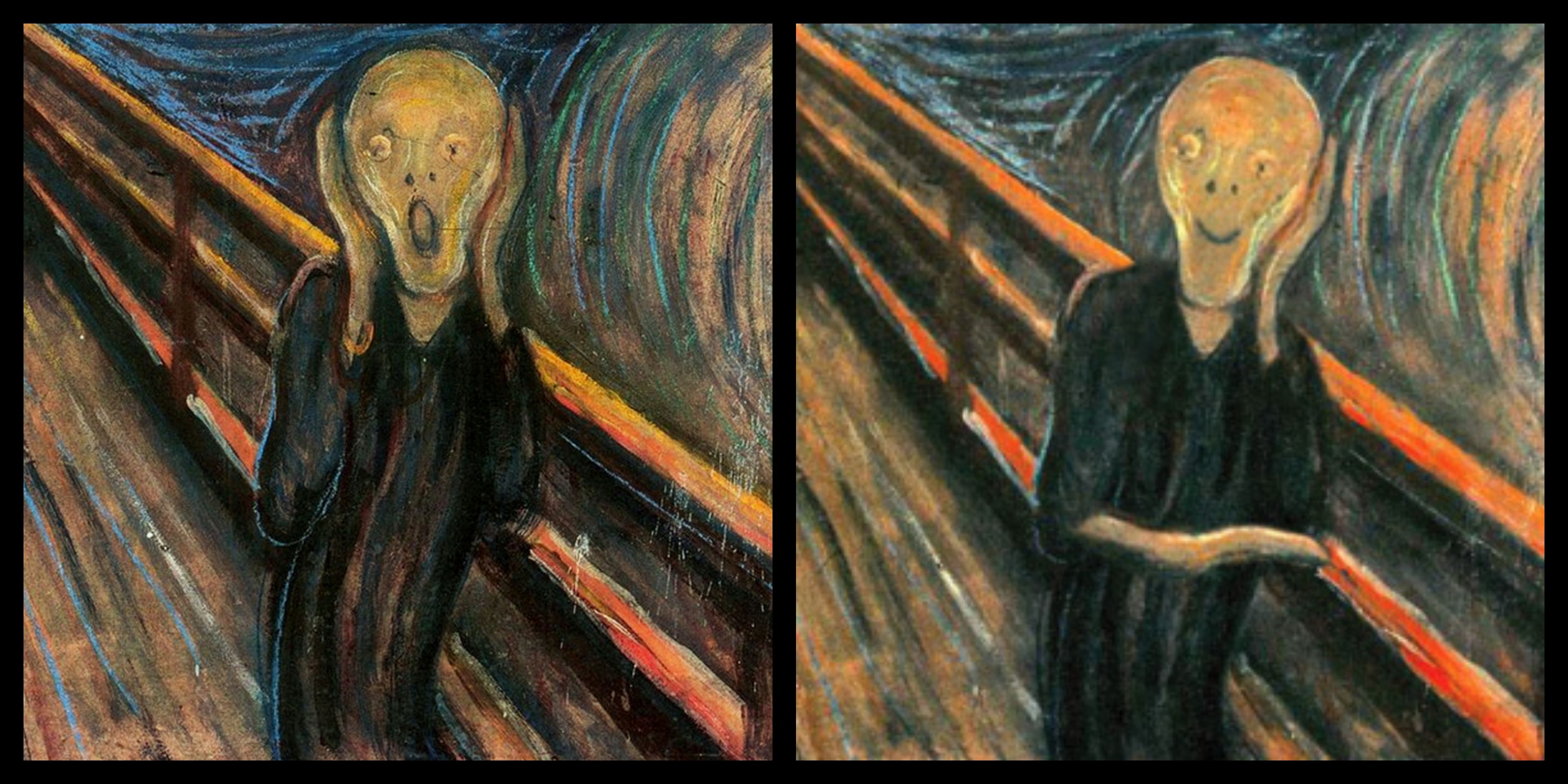 I'm very open about my struggle with depression, because I've learned that shining a light on the darkness is the best way to fight it. For when we see it in the light, we can understand it better. And when we're able to understand it better, we're able to identify ways we can fight it.
Maurice Harker, a Certified Mental Health Counselor, put it this way: "I've learned that people handle [depression] better if they understand it better. It's kind of like women going through pregnancy. If they know why their body is doing what it's doing—if they know where the pain is coming from, why it's there—it's more tolerable."
Last year, I had the opportunity to interview Maurice, and he offered some excellent advice on understanding and overcoming the cycle of depression and grief. Please watch the interview below. It's well worth your time.
Comments
comments