I know it sounds crazy, but I'm in a Russian movie!
Well…okay, it's a movie about Russia. But that still counts, right?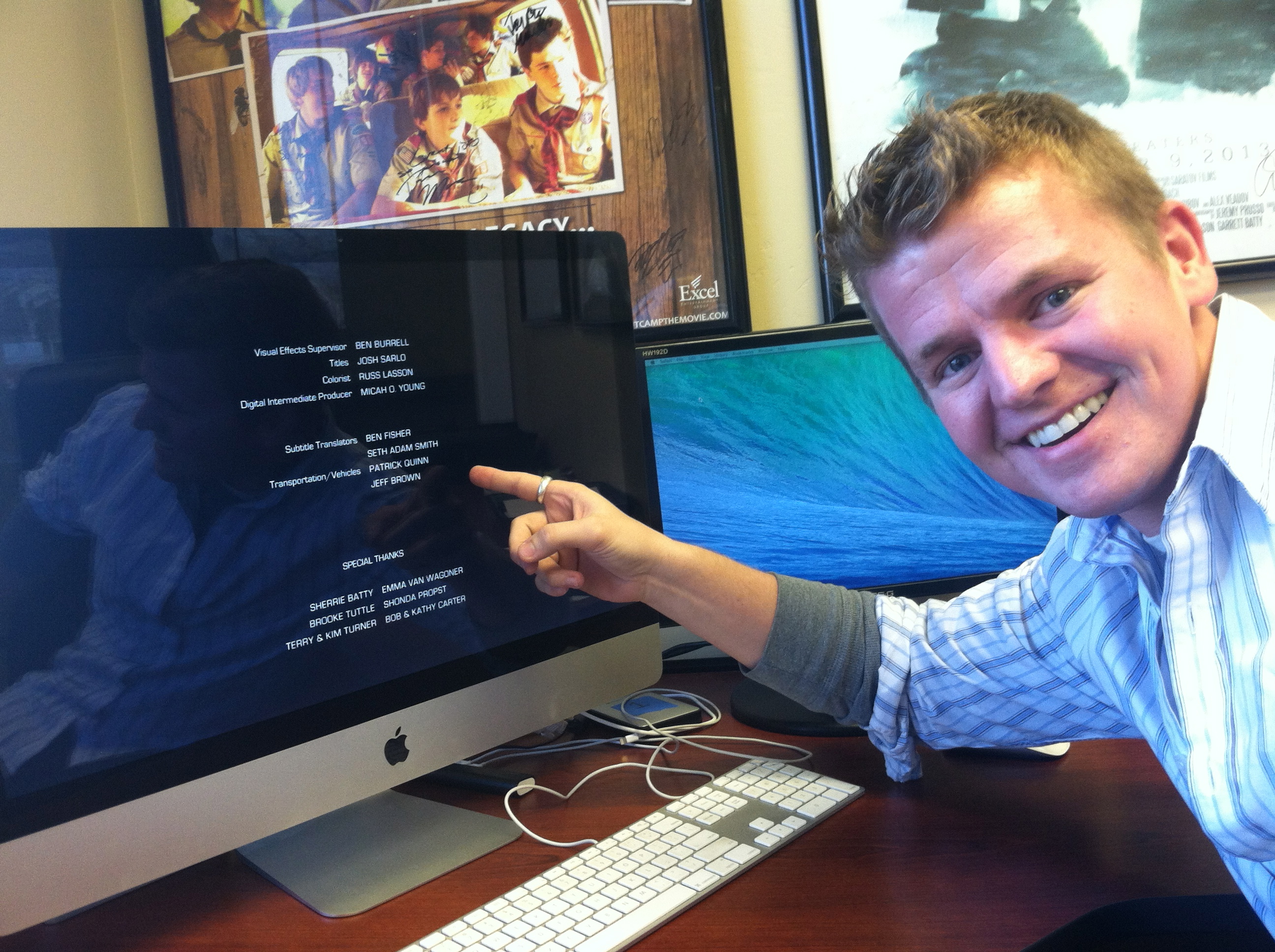 The film is called The Saratov Approach. It's an indie film that was released in October and—against all odds—is turning Hollywood on its head and smashing records. The film was expected to be a limited release, but has since gone on to achieve national (and international) screenings and a huge endorsement by Larry King himself!
The film is based on the true story of two Mormon missionaries in Russia that were kidnapped and held for ransom for five days. I became involved with the post-production of the film because of my interest in Russia and because of my (laughable) ability to speak Russian. Garrett Batty, the director of the film, asked me to help with the Russian translations.
As a result, I was privileged to get an advanced look at the film. What I saw was absolutely stunning. Although the story is about two Mormon missionaries, the film transcends all religious barriers. The Saratov Approach is a beautiful, breathtaking film about learning to trust the will of God and have faith quiet your fears.
Last week, I had a conversation with Garrett about the miraculous success of the film. He said something that I thought was really interesting. "The story is repeating itself," he said. In 1998, here were two guys—two missionaries—that nobody knows. And yet, when they were kidnapped, the world turned their love and attention towards them. Now, 15 years later, their story is being told on-screen. At first, the film started on ten screens. Now, their story is going global. There is something compelling about their story—something that unites people of all faiths.
I encourage you to watch the film and discover what it is about their story that is so inspiring. And why not see it this weekend? The movie is probably coming to a theater near you. 🙂
Oh, and if you get the chance, click here to read the inspiring life-story of the director, Garrett Batty! He's overcome some tremendous physical challenges to be where he is today. The fact that he can walk—let alone direct a film—is an absolute miracle!
Comments
comments