Life can be hard and sometimes all you need is a good laugh. If that's what you need then you've come to the right place! Here are seven things that always make me laugh…
1. EVIL CAT
It's up to something…
2. HAVE YOU EVER HAD A DREAM LIKE THIS?
He put into words what I've been trying to say for years…
3. DR. PEPPER
I enjoy an occasional Dr. Pepper, but it looks like this guy REALLY enjoys his Dr. Pepper.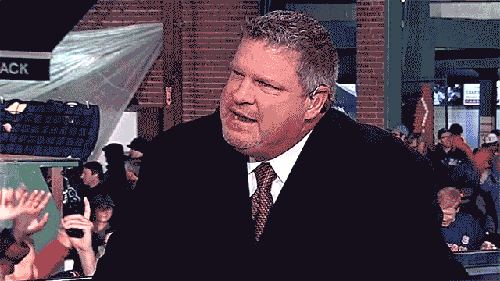 4. VEGETABLES
Vegetables are a great source of nutrition and can make you strong. I am sure that after Godzilla ate his vegetables he destroyed the monster that forced him to eat them.
5. BABIES LAUGHING
Because who doesn't enjoy watching babies laugh?
6. UNCONTROLLABLE MASCOT
This is just the best!
7. MY DAUGHTER HAS JOINED THE DARK SIDE
Mwhahaha!
Comments
comments