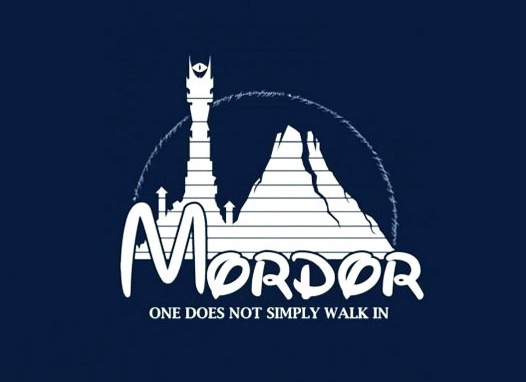 "Hey Seth! How are things in sunny California?" asked my friend on the phone.
"Sunny California? We live in Mordor," I answered, glumly looking out the window at a seemingly endless curtain of fog. For the fourth day in a row, the fog was hovering around our apartment in Daly City, a neighbor of San Francisco.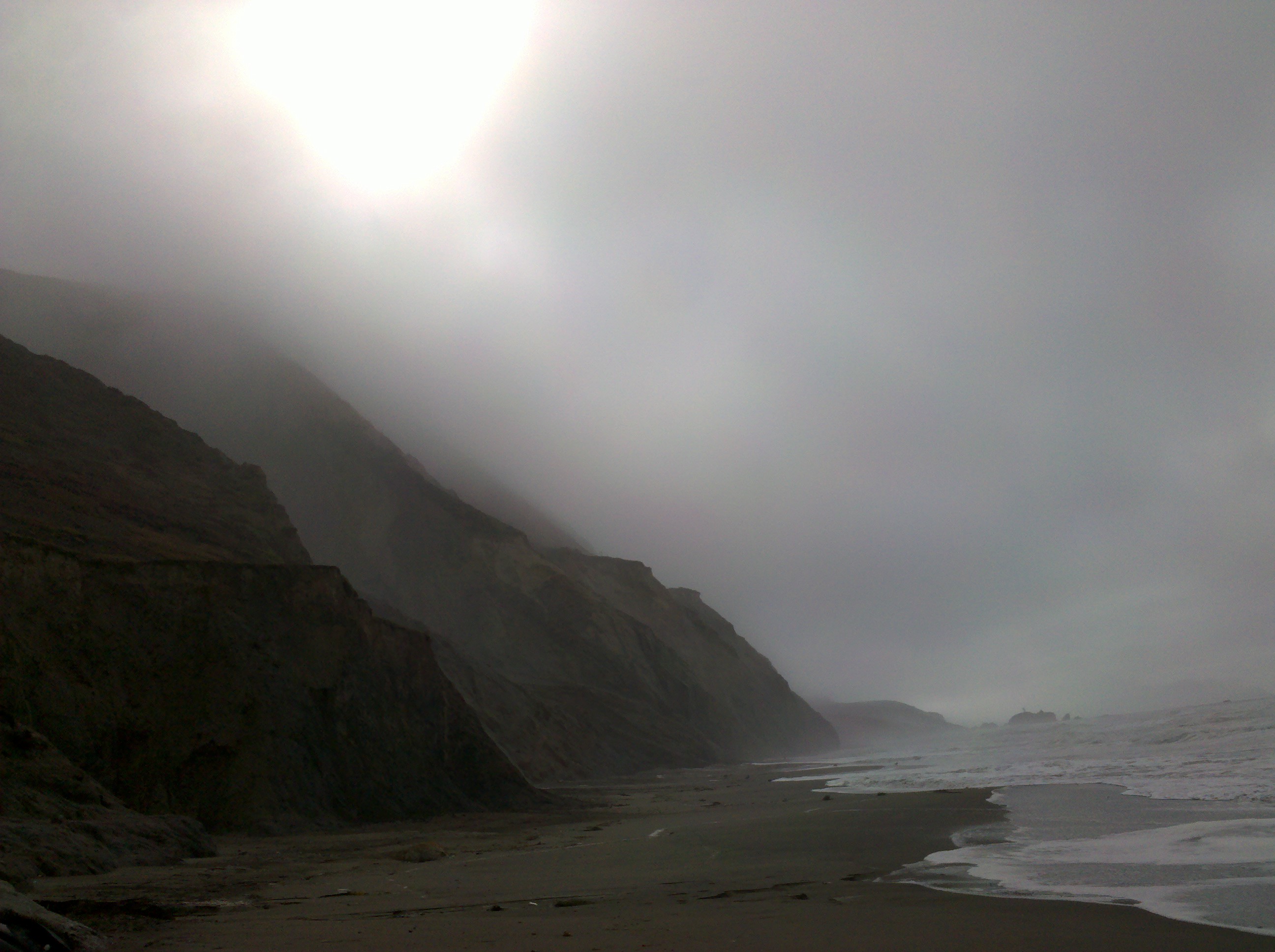 To be fair, we didn't live in Mordor (the mythical kingdom of the evil Sauron from the Lord of the Rings), but our proximity to the ocean made us the recipient of a lot of fog—like…a lot of fog. In fact, I sometimes felt like the amount of fog we got would dishearten even the most earnest Steven King fan.
Needless to say, it was not the most ideal living situation.
But! Instead of wallowing in self-pity (for too long), I decided to try and make the best of my otherwise gloomy geography. I mean, how many people get the chance to live near San Francisco right next to the ocean (besides the former inmates of Alcatraz)?
So I made a new goal. Every day, I decided I would go for a morning walk down to the beach and touch the ocean. The walk itself was rather tricky. There were times that I could hardly see more than three or four steps in front of me. But in time, as I continued to move forward, I could begin to hear the ocean and smell the sea. If I continued to press through the heavy fog, I would always make it to the ocean.
And no matter what—rain or shine, fog or no fog—the ocean was always a beautiful sight.
As it was in my walks, so it is in life. We may occasionally find ourselves in dark, oppressive and gloomy situations. These situations may prompt us to close the windows and doors of our hearts and "stay indoors" or stay within ourselves—not daring to venture out into the cold, gloomy outside world. But if we create goals for ourselves and move forward—even if it's just a step or two—we will discover tremendous blessings and fantastic vistas, even in the midst of gloomy circumstances.
I know a couple that is going through the process of adoption. While it was heartbreaking for them to learn that they could not have children, it presents a rather unique opportunity for them to bless the life of another—namely, the life of the soon-to-be adopted child. What we learn and experience in our difficulties often give us the ability to help others in their difficulties.
Joseph Addison once said that "Our real blessings often appear to us in the shapes of pains, losses and disappointments; but let us have patience and we shall soon see them in their proper figures."
As I walked back from the ocean, the sun began to show through the fog—lightly at first, but then, as though in a moment of exultant triumph, it burst through, making the ocean sparkle against a deep blue hue.
I would invite you to look at the "Mordor" of your life. Set goals that help you move forward and take it one step at a time. I promise you that as you do so, the fog will eventually break and you will be a witness to a most beautiful vista.
…or Gandalf will come and rescue you. Both outcomes are most excellent. 🙂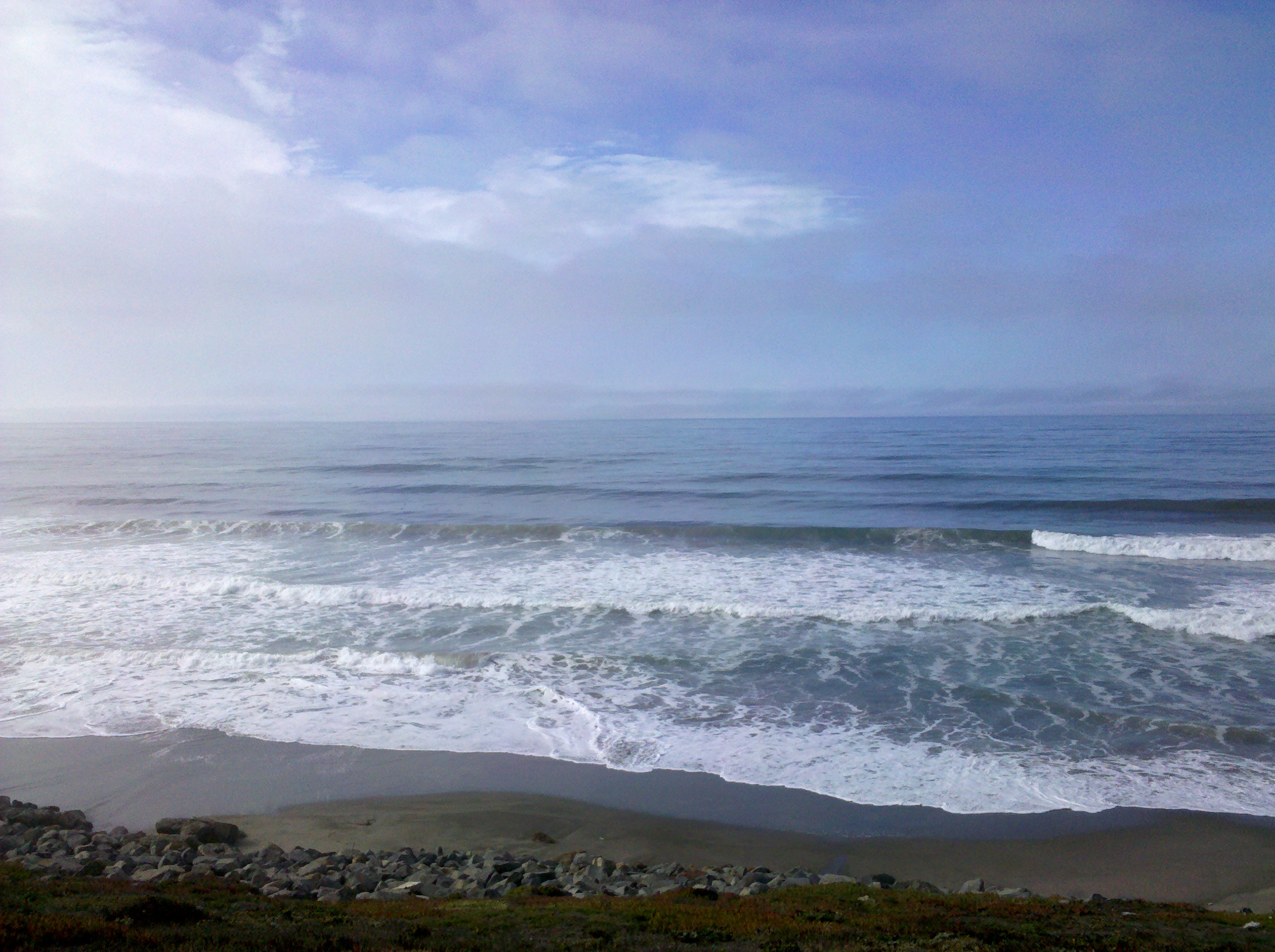 Comments
comments