Seth Adam Smith shares an inspiring legend he heard while living in Alaska—a legend about a tribe of people who lived at the base of a sacred mountain. Click below to hear the story!
TRANSCRIPT of The Sacred Mountain | Alaska Legend:
I grew up in Alaska and when I was a kid, I remember hearing a legend about a tribe of people who settled at the base of a sacred mountain.
Now, this mountain was sacred to them because it was the gateway to heaven. And when their elders were near death they would take them up the mountain and be with them as they died. It was their way of honoring their loved ones—of being with them through that sacred moment.
There's a legend about a young man who was taking his mother up the mountain. And as they were going up the mountain, she would grab leaves from a tree and drop them. They'd go up a little bit more distance and she would take the leaves off of a tree and drop them down.
About halfway up the mountain, the son looked at his mother and he said: "What are you doing? Why are you dropping these leaves here on the trail?" And his mother looked at him and she said: "Son, I want you to find your way home."
Our ancestors, and the people who have gone before us, have left messages, have left things, have left "leaves on the trail" for us to find our way home. And the best way for me to find these leaves or these things that people have left for us on the trail is to read literature—to read the leaves of books. Because that's where our ancestors, that's where our family, and our friends, and our loved ones they leave messages for us—to help us find our way home.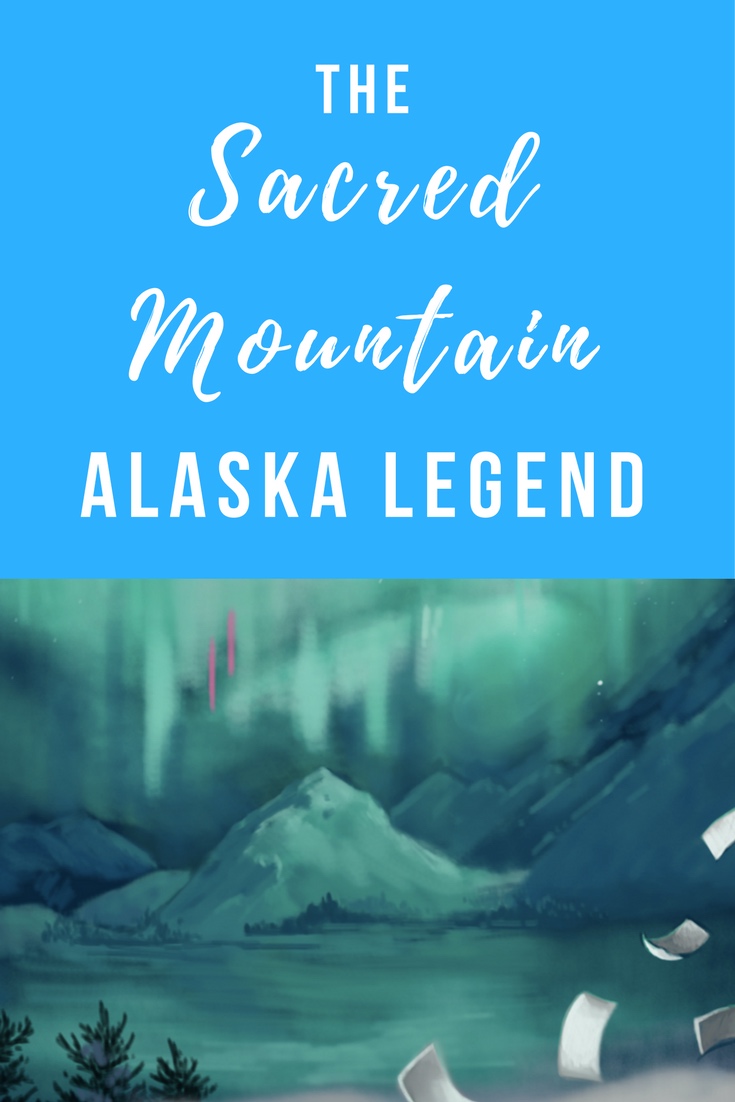 Comments
comments