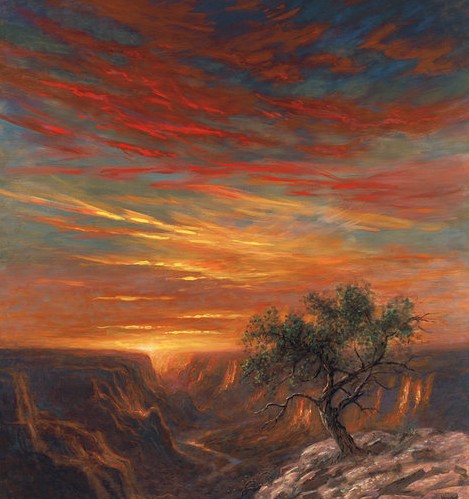 In my struggles with chronic depression, inspirational and uplifting music has been one of the keys to good health—and for good reason. A group of researchers at McGill University found that "Music boosts the body's immune system and is more effective than prescription drugs in reducing anxiety."
With that in mind, here are thirty songs (and/or albums) that have helped me fight my depression; it's essentially a playlist straight from my phone. You will notice that few of these songs have any vocals—that's intentional. I listen to music to feel the voice of God and wordless music is very effective at opening that line of communication. Whenever the storms of life become too difficult, I listen to these songs and find hope and renewal.
I present this music to you in the hope that it will help you move forward:
Let me know what you think of my list and feel free to suggest any other songs in the comments below. I will probably make a list of inspirational songs with words.
If you liked this article, please sign up for my FREE bi-weekly newsletter. And click here to read my novel Rip Van Winkle and the Pumpkin Lantern—a swash-buckling adventure book filled with symbolism comparable to C.S. Lewis' The Lion, The Witch, and The Wardrobe.
Comments
comments